If you want to be informed regularly about our latest news?
You can subscribe to our newsletter.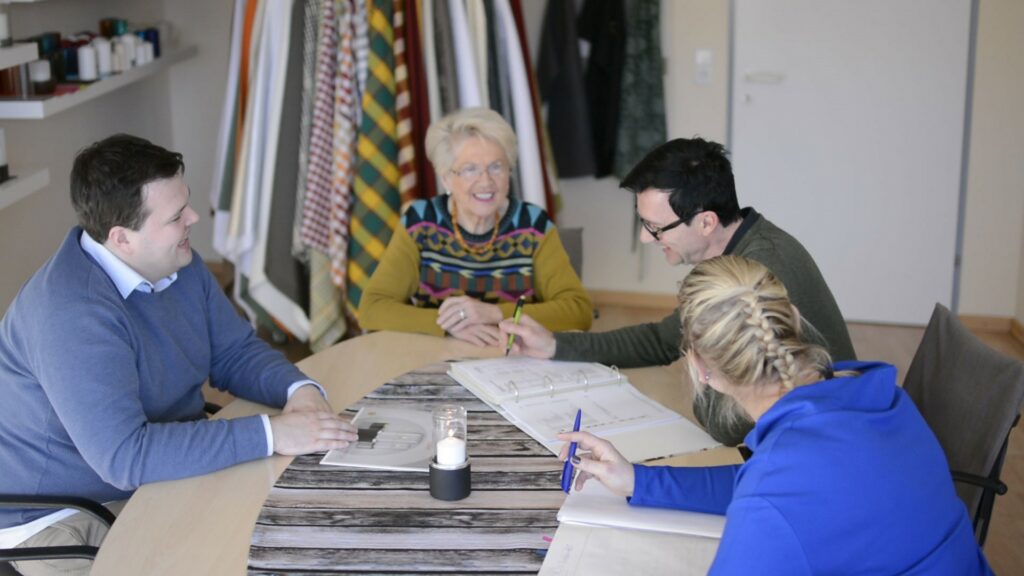 OUR PHILOSOPHY.
Candola's Credo.
We are proud to be a family business whose production is located in Austria. We try to operate in a sustainable manner in all areas and we are committed to a continuous development. We cultivate family cohesion and loyalty with our employees, partners and customers.